From August 1st, 2023, Kenko Tokina Co., Ltd. (Head office: Tokyo; President: Toru Yamanaka) has started accepting applications for International Filter Photo Contest 2023 - an international competition that aims to reward those photographers whose works enhance the creative and unbound possibilities of photographic filters.
Application period: August 1, 2023 – October 31, 2023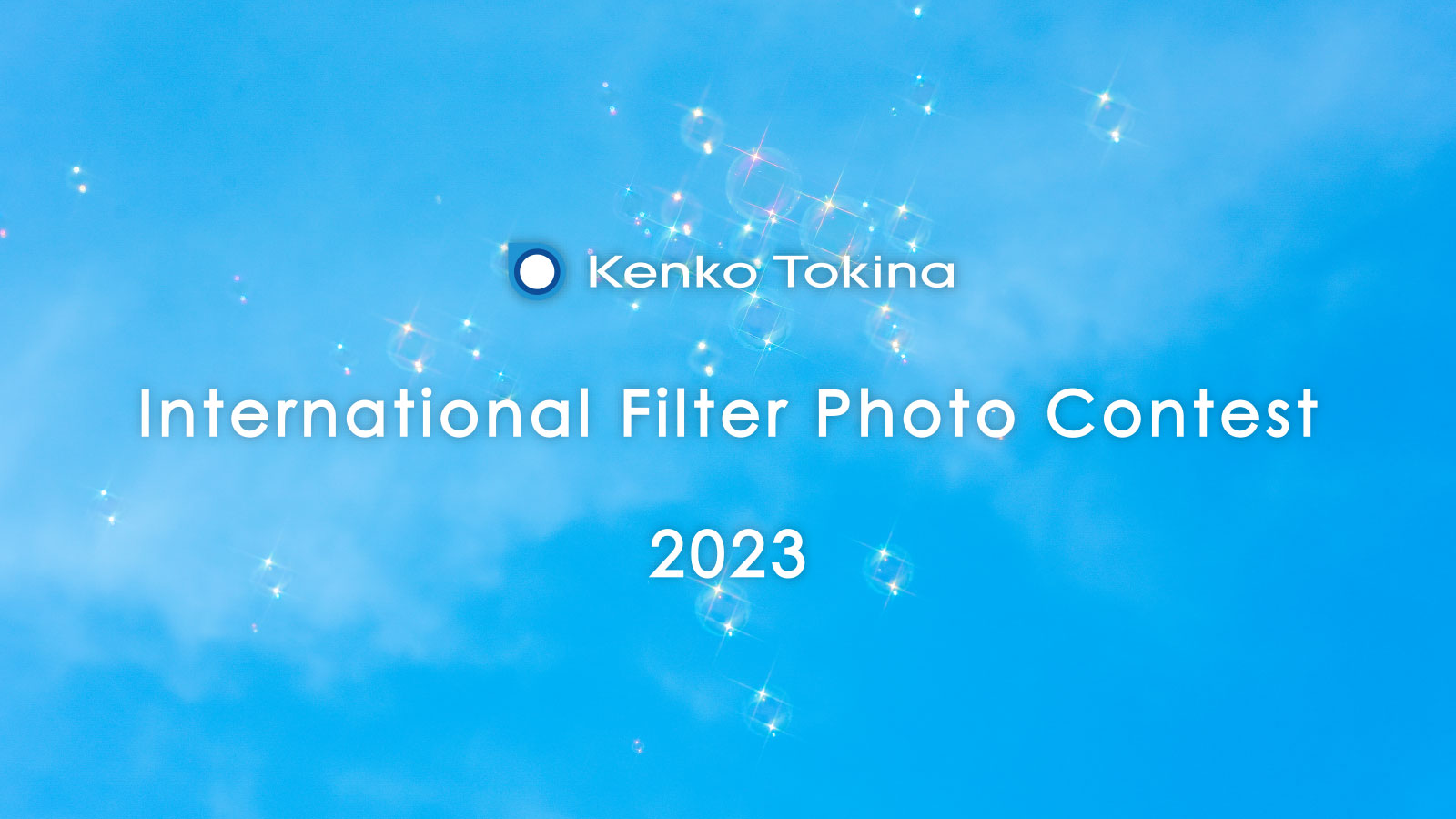 In order to get a better idea of the contest, get inspired by previous awarded works and jump to the main application page by accessing the special web site created for the contest: FILTER ZONE. Discover the artistic potential of photographic filters and challenge your creativity!
At FILTER ZONE you will find all the necessary information about themes, qualifications, jury members, prizes, prize announcements, sponsors and partner companies of the contest.
Winners' announcement and notification: The winners of the International Filter Photo Contest 2023 will be announced on FILTER ZONE in January 2024.
We hope that you will enjoy participating in our contest and we are looking forward to receiving your best shots!
---
ABOUT TOKINA
As a part of Kenko Tokina Co., Ltd., Tokina has an optical manufacturing tradition that dates back to 1950s. Tokina specializes in high-quality lenses for today's digital single lens reflex (DSLR) and mirrorless cameras.
Kenko Tokina Co., Ltd. | Tokina Dept. International Division