Concept
The Tokina SZ 600mmPRO Reflex F8 MF CF is a super compact, fully manual lens, which adopt a catadioptric-type optical design. These lens features 600mm focal lengths, and is exclusively designed for APS-C mirrorless cameras. The Tokina SZ 600mmPRO Reflex F8 MF CF incorporates integrated mounts for Sony E, Canon EF-M, and Fujifilm X.
Thanks to a catadioptric optical design this lens is very light weight and super compact. This product allows you to enjoy the world of super tele photography, and is a perfect option for users who are looking for affordable super tele photo lens.
Rediscover advantages of mirror lenses, by using it with contemporary mirrorless cameras.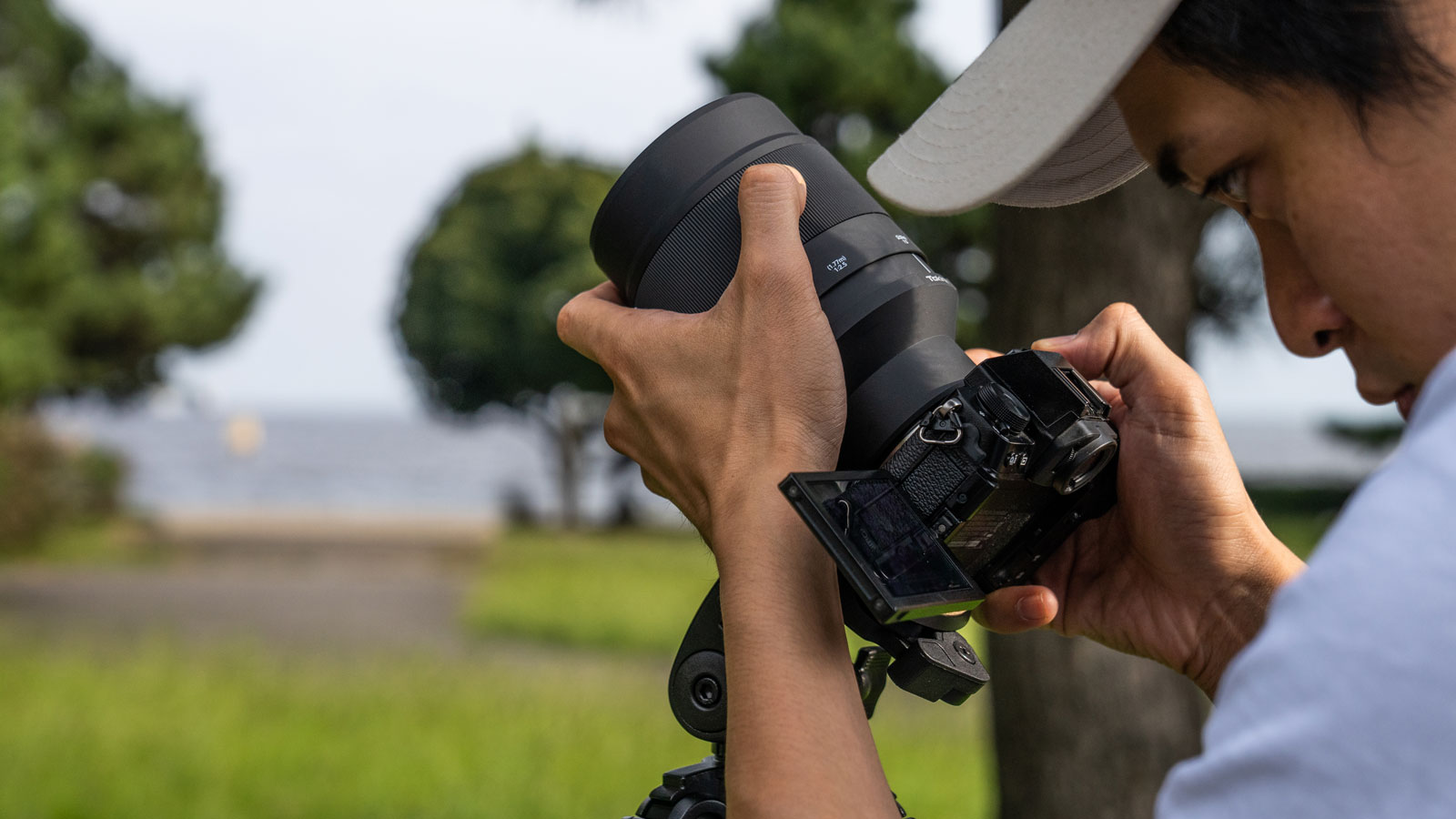 We believe that the value and viability of mirror lenses should be reconsidered in contemporary photography. Therefore, we have renewed our lens technology and development. Our new mirror lens options will allow you to embark on a new tele photo journey.
Easier Focus
Focus assist functions like focus peaking will help to find the sharpest focus point.
Less Shaking
In-build multi-axis advanced image stabilization systems of mirrorless cameras will make you forget about blurred images due to hand shaking.
No Slow Shutter Any More
Newest mirrorless cameras featuring advanced wide ISO settings can offer photographer choosing faster shutter speed with minimum pixel noises on the image.
Super Compact Super Tele Lens
The Tokina SZ 600mmPRO Reflex F8 MF CF is an ultralight and compact mirror lens. No need to carry a large camera bag any more. You can enjoy super tele photography casually and comfortably.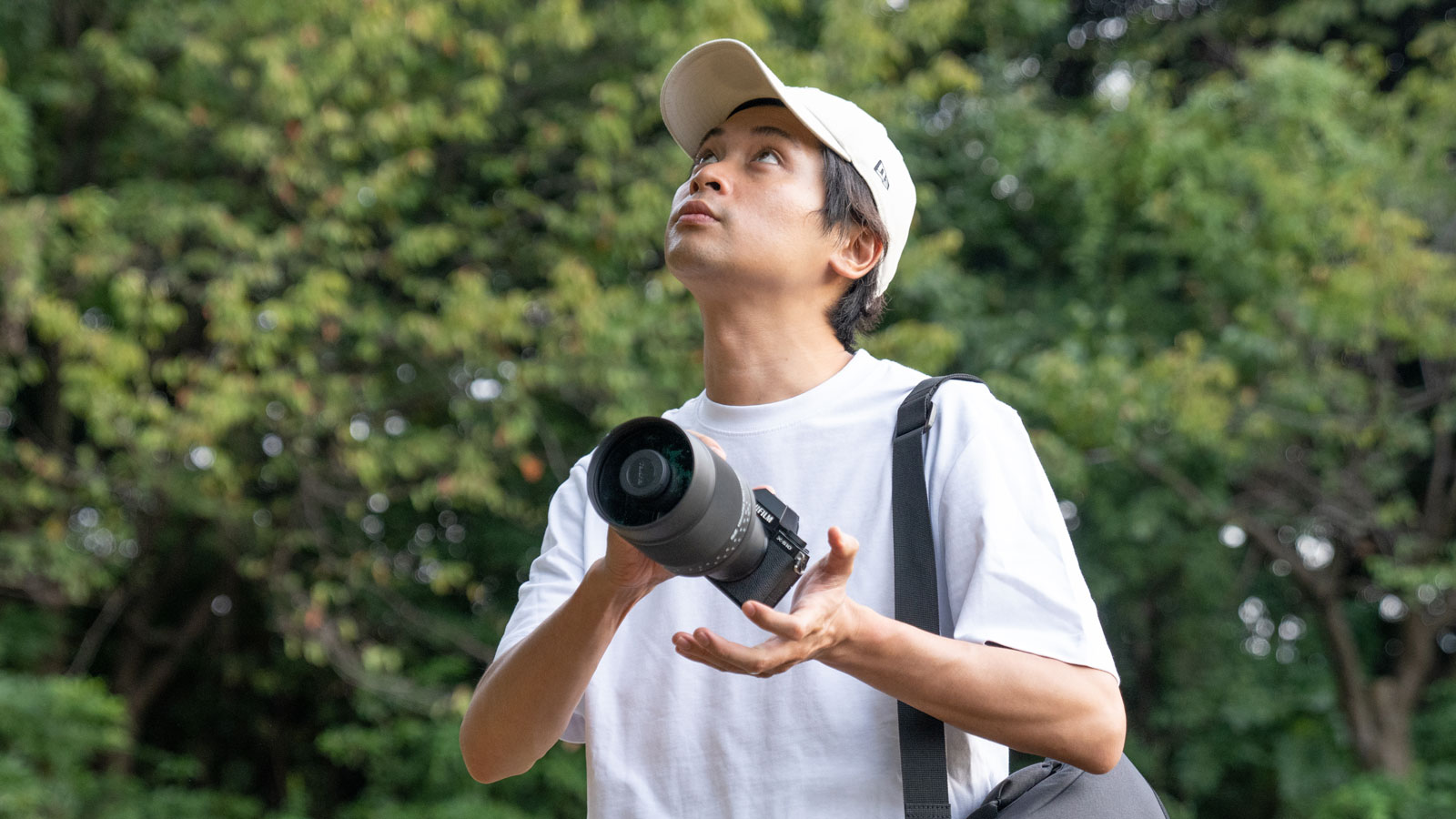 Tokina's compact mirror lens design was realized by incorporating mirrors on the front and rear side of the barrel. In standard optical lenses, light passes through the lens and enters the camera sensor. However, in mirror type lenses, light enters the lens and reflects of mirrors twice before reaching the sensor. By "folding" the light path twice, the focal length shortens, which allows for a smaller lens design.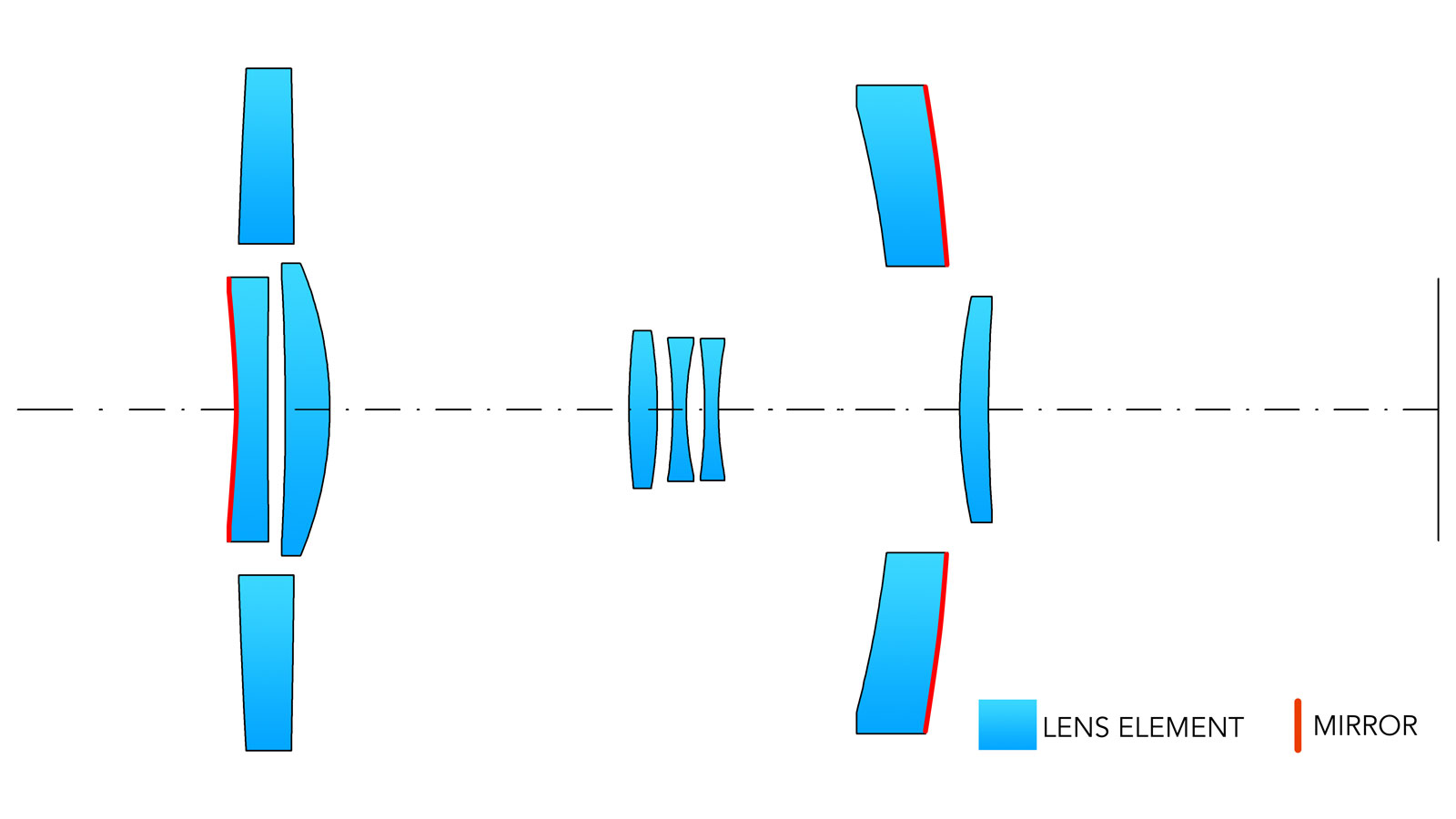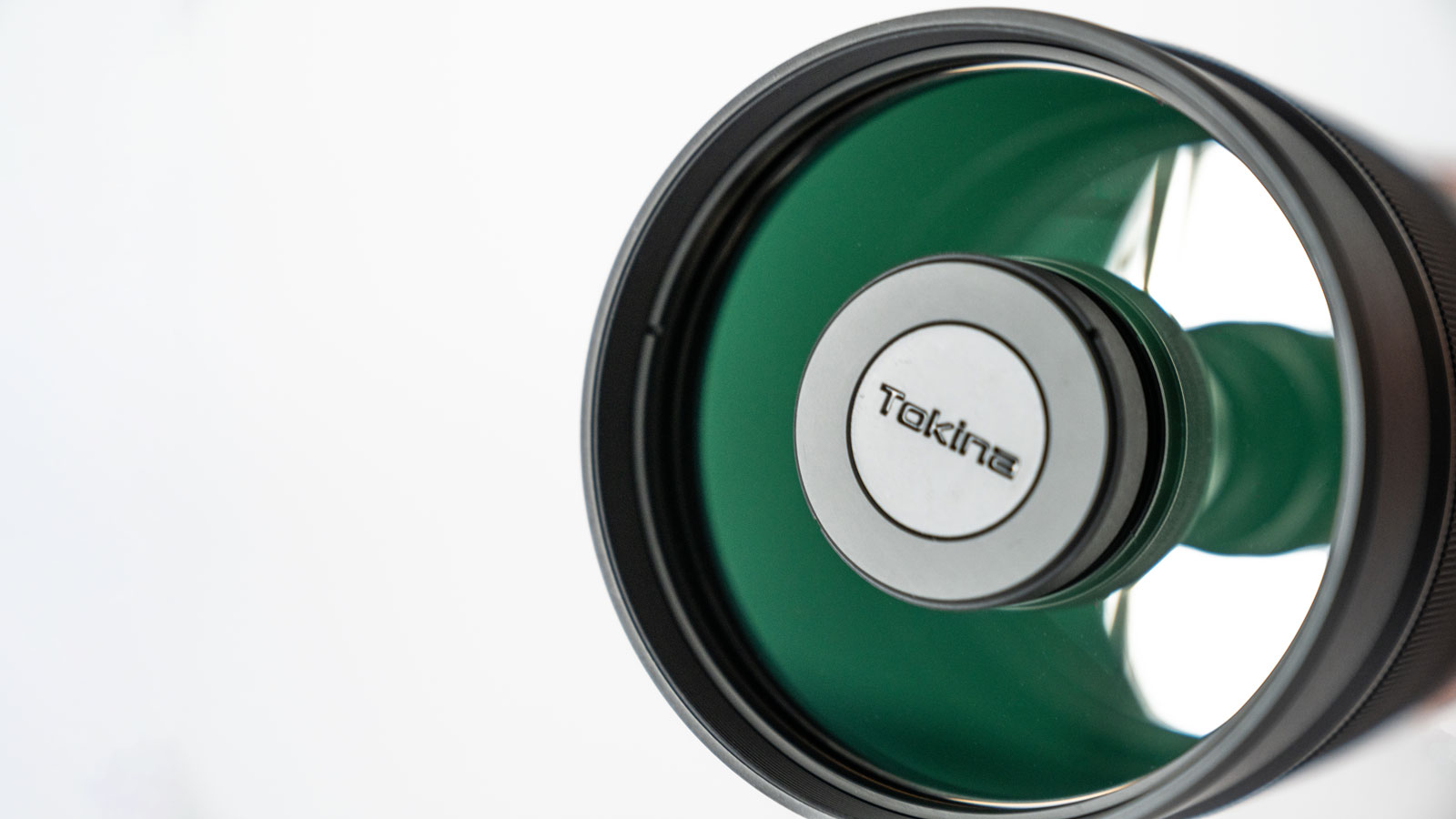 Mirror lenses' optical system is known as a catadioptric system. NASA's Hubble Space Telescope and James Webb Space Telescope use this catadioptric system, albeit on a much larger scale.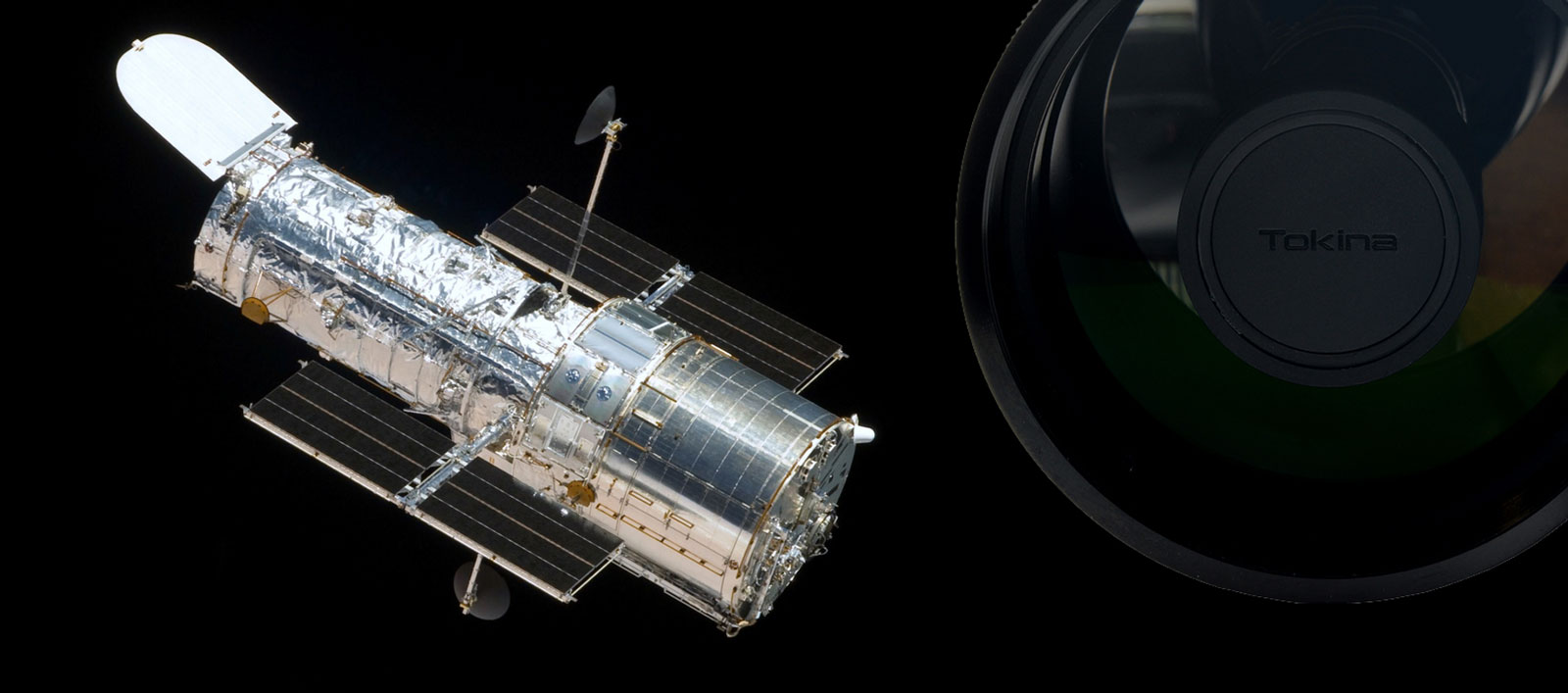 Photo of NASA's Hubble Space Telescope taken during the fifth servicing mission in 2009
Image: Ruffnax (Crew of STS-125) | https://commons.wikimedia.org/wiki/File:HST-SM4.jpeg
Improved Optical Performance
Better Suppression of Chromatic Aberrations
Tele photo lenses are prone to chromatic aberrations (CA) due to their complex optical design. To reduce CA, manufacturers incorporate additional color correction lens elements into the already bulky and heavy construction.
On the contrary, mirror lenses mainly use mirrors combined with a few lens elements. This optical combination greatly suppresses chromatic aberrations. We went beyond this with The Tokina SZ 600mmPRO Reflex F8 MF CF by fully optimizing the optical configuration so that CA were further reduced.
Low Level Flare and Ghosting
Classic mirror lenses are known for their weakness to flares and ghosting, which occurs when light finds tiny gaps to leak directly onto the sensor.
The Tokina SZ 600mmPRO Reflex F8 MF CF is built with a shielding ring (baffle) which prevents light leaking directly onto the sensor. This suppresses flares and ghosting, and maintains contrast even without a lens hood under general shooting conditions.
*When shooting in conditions with severe backlighting, attaching the hood is recommended.
Integrated Mount
The Tokina SZ 600mmPRO Reflex F8 MF CF is compatible with APS-C Sony E, Canon EF-M, Fujifilm X mount cameras through an integrated mount design. This mount design allows one to maintain stable rendering quality, and makes attaching or removing the lens easier.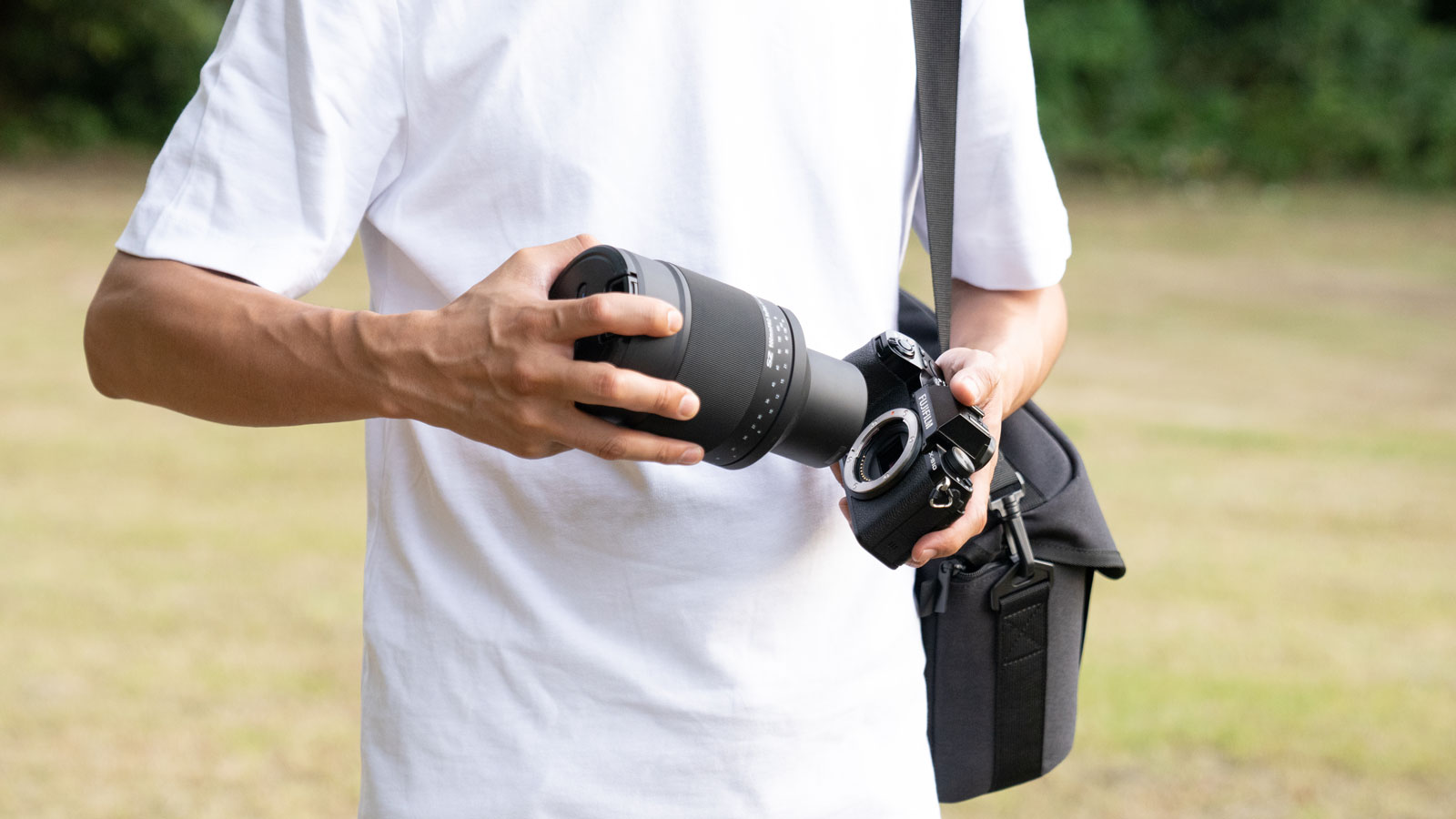 Easy to Focus
The Tokina SZ PRO series are manual focus lenses. Tokina's interchangeable lenses usually come equipped with a focus ring that rotates 45° to 200°. High grade cinema lenses have larger rotating angles of up to 300°.
The Tokina SZ 600mmPRO Reflex F8 MF CF provides 270° focus rotation angle, that allows precise focusing operations within a shallow depth of field.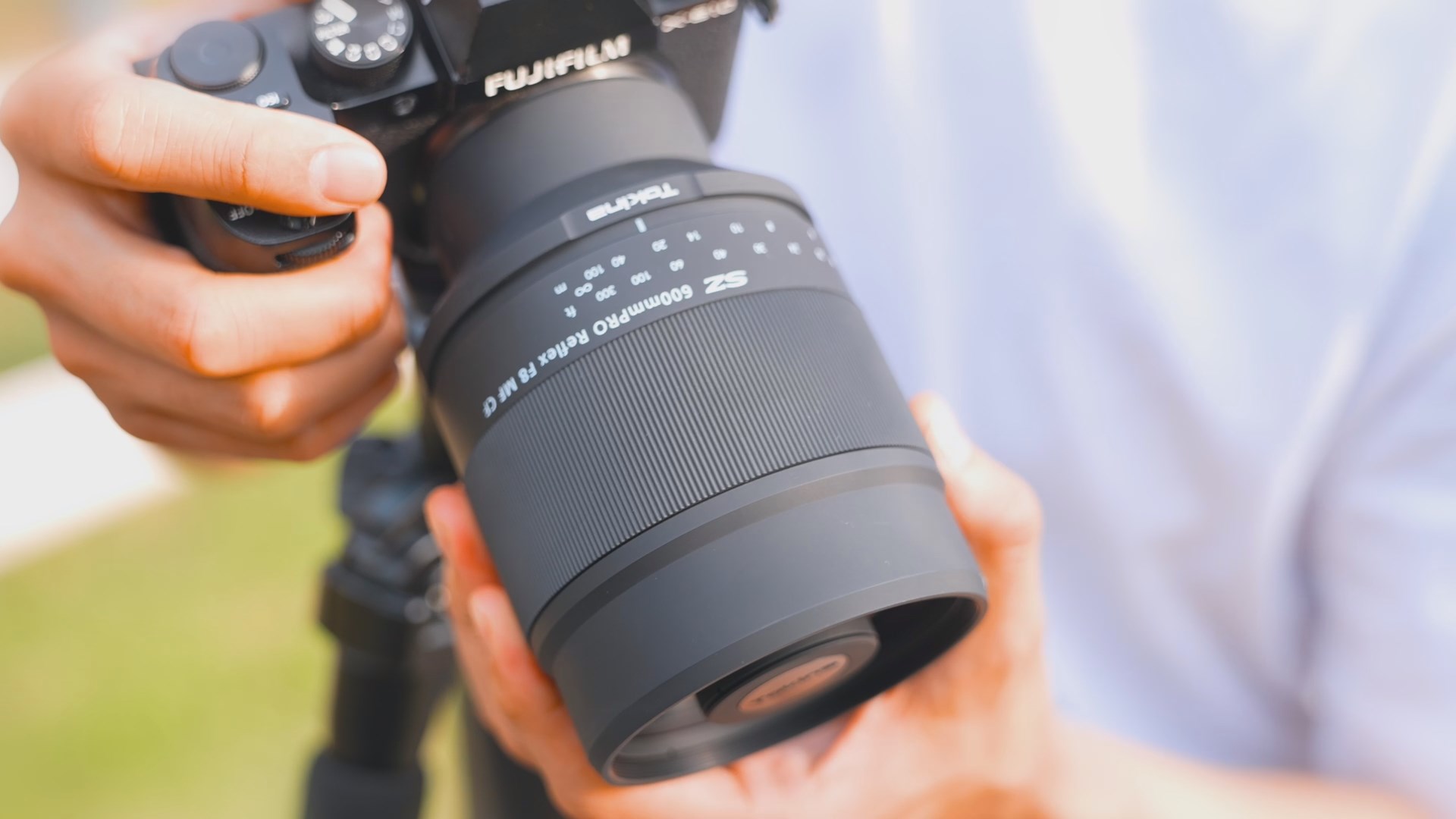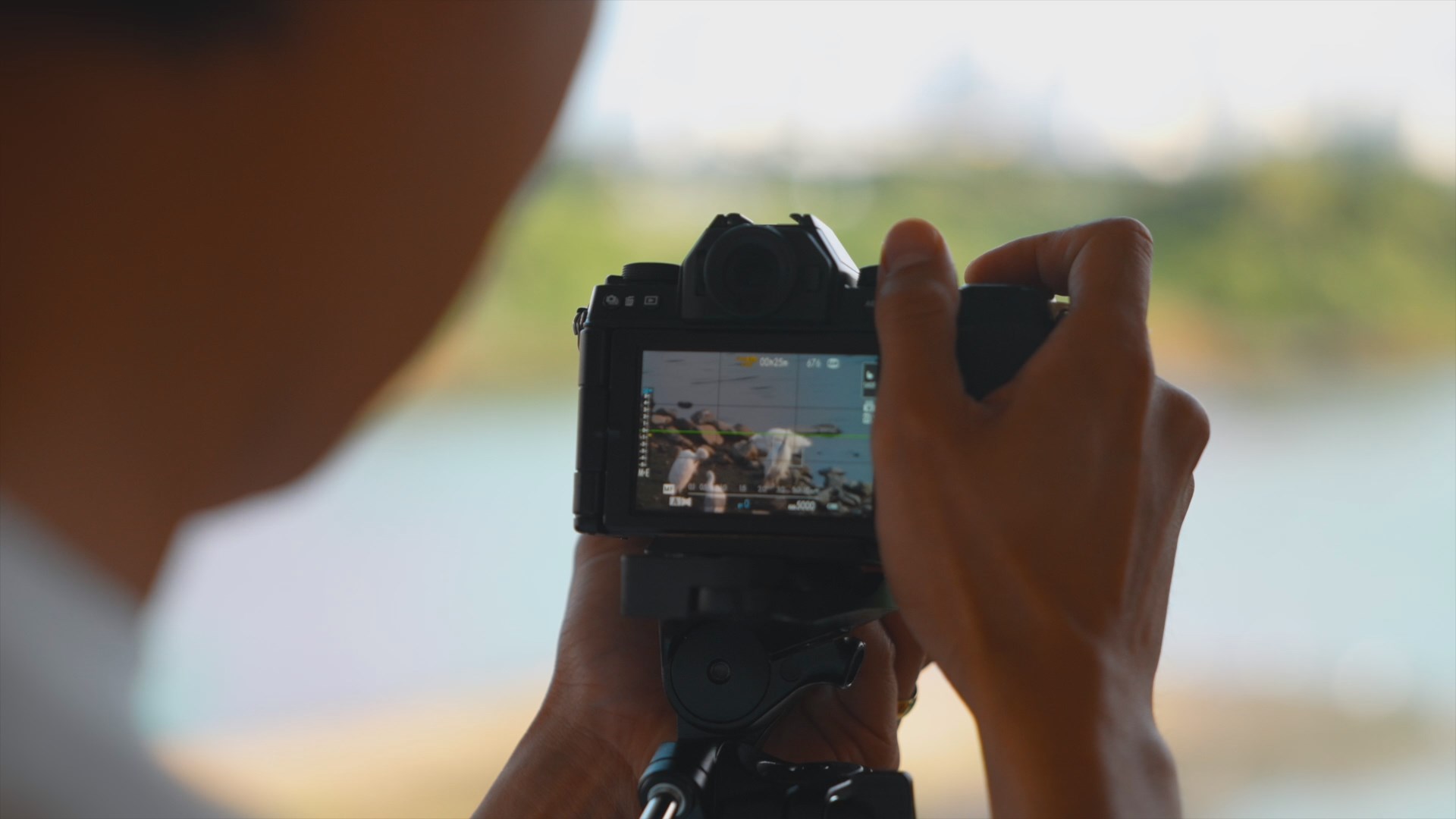 Perfect Round Donut-Shape Bokeh
Mirror lenses are known for their unique donut-shaped bokeh, which result from the way they render light sources in off-focus areas. Some mirror lenses render incomplete donut-shaped bokeh, which appear as a C-shape. The Tokina SZ 600mmPRO Reflex F8 MF CF has been designed to reduce vignetting, thus achieving beautifully complete bokeh rings.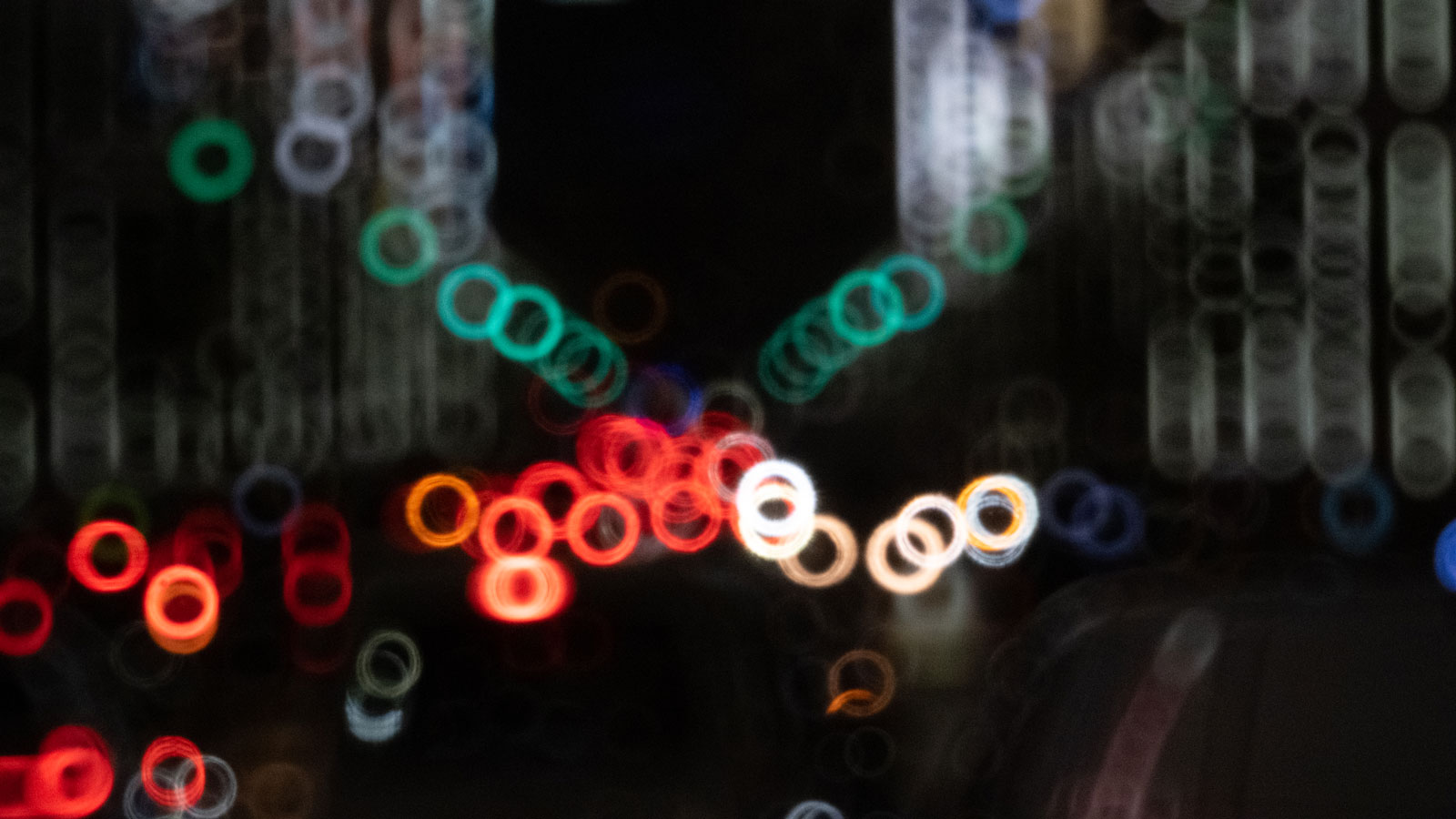 Great Macro Capabilities
The Tokina SZ 600mmPRO Reflex F8 MF CF performs well not only in long distance shooting, but also in macro photography. Common tele photo lenses do not allow for macro shooting. However, the maximum magnification of this lens is 1:2.5 (0.4x), large enough to enjoy macro photography.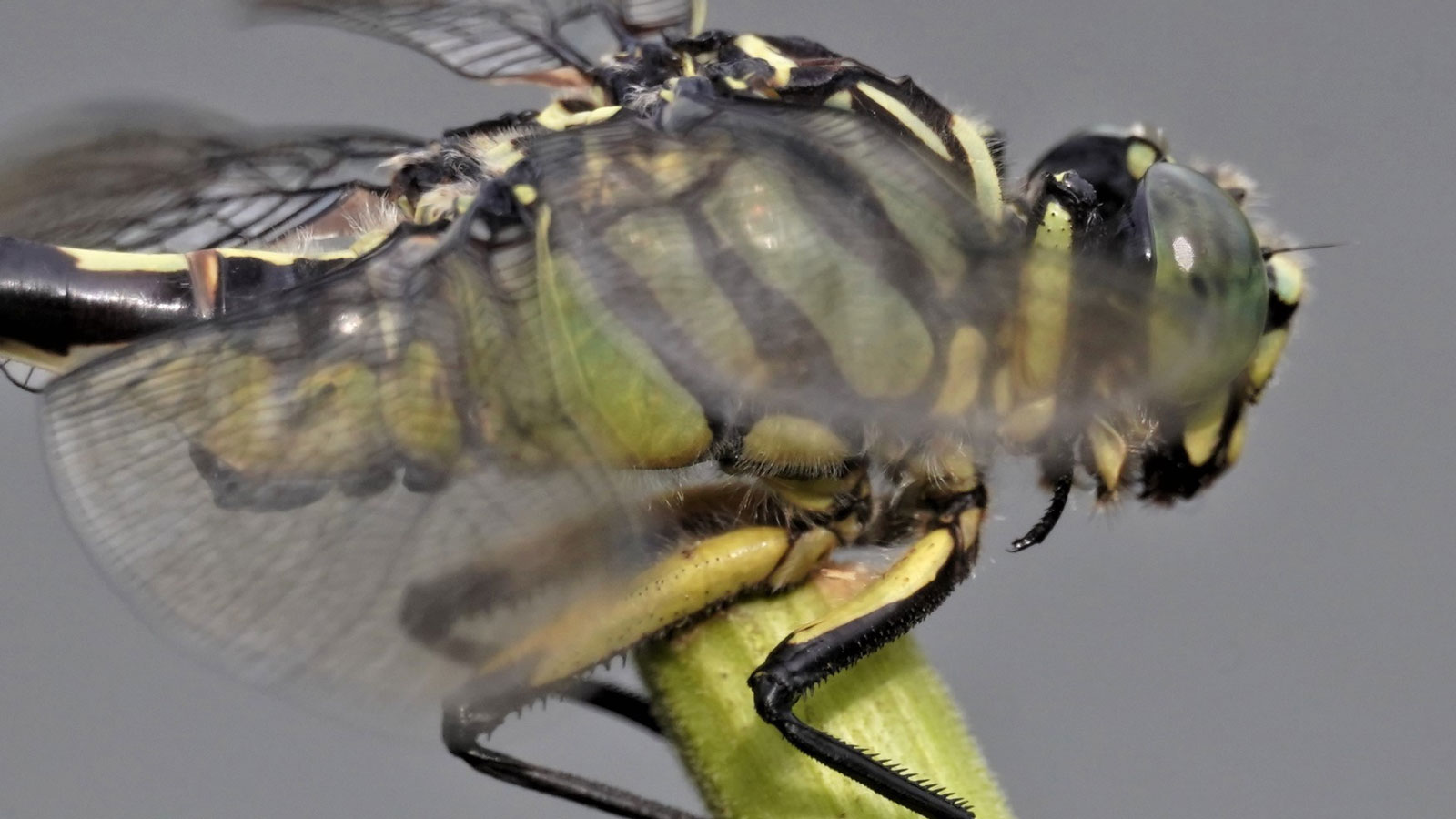 Make Daily Scenery Dramatic
The best thing about tele photo lenses is that they "capture what the human eye cannot". With the Tokina SZ 600mmPRO Reflex F8 MF CF everyday scenery will appear dramatic and iconic.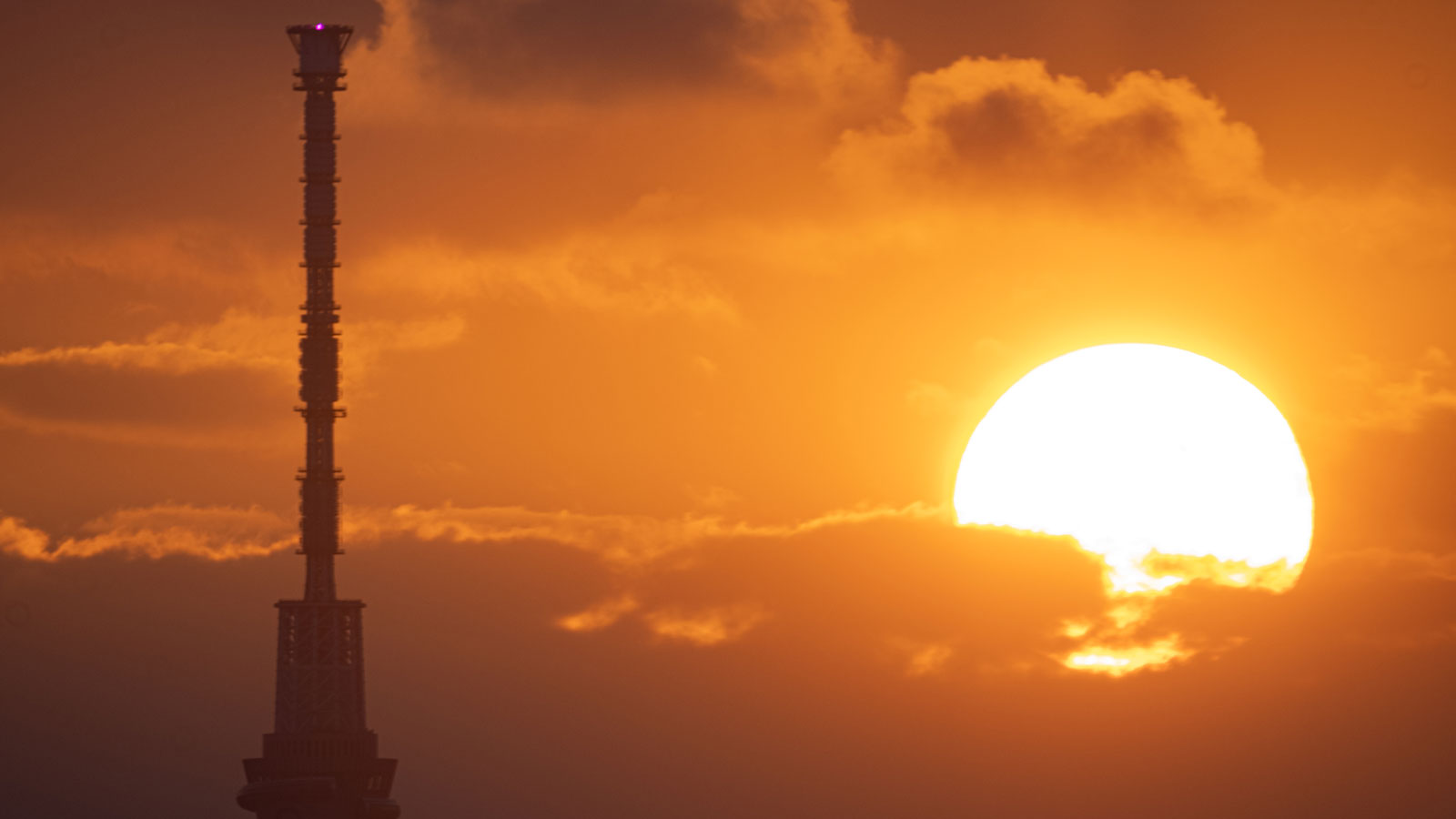 Enjoy Compression Effect
One of the effects tele photo lenses boast is compression, which is when the background appears closer/ larger compared to foreground objects. By using the compression effect, you can enjoy capturing enchanting images that are out of this world.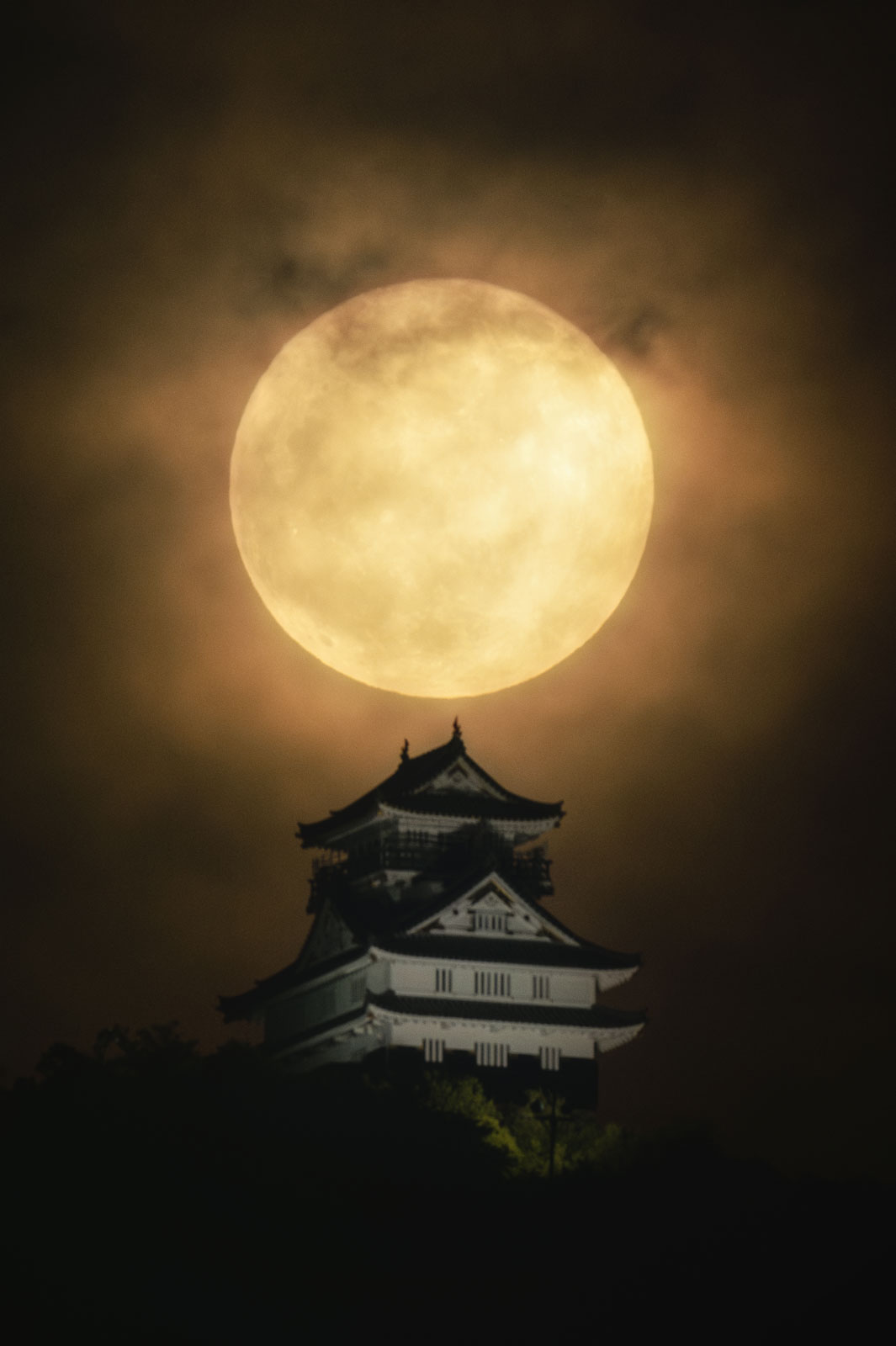 Wild Nature Photography
Wild nature has never been so close! Enjoy wild life photography with The Tokina SZ 600mmPRO Reflex F8 MF CF mirror lenses.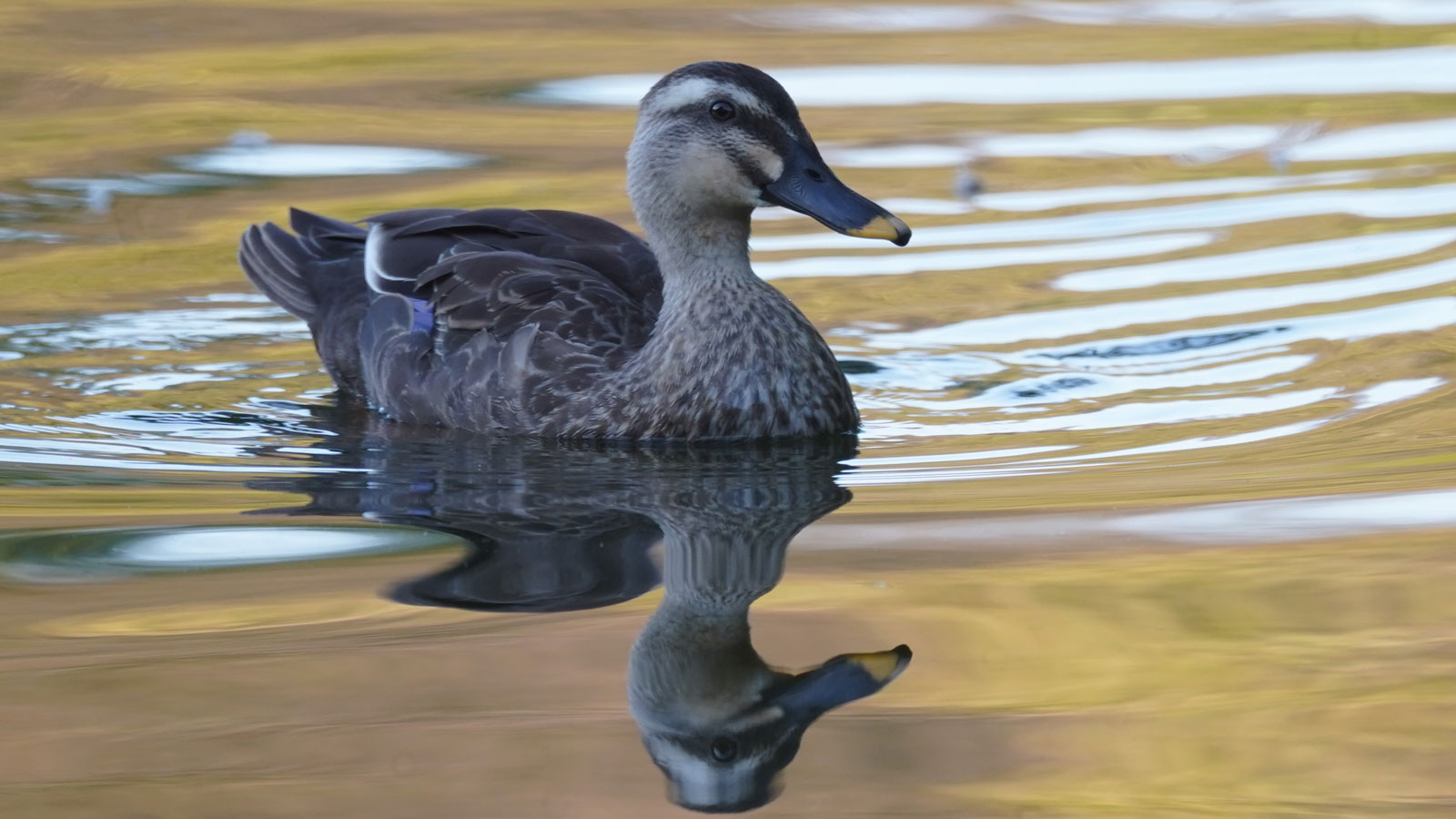 For Astro Photography
The Tokina SZ 600mmPRO Reflex F8 MF CF can be used for astro photography and shooting celestial objects and astro events like sun eclipse and constellations.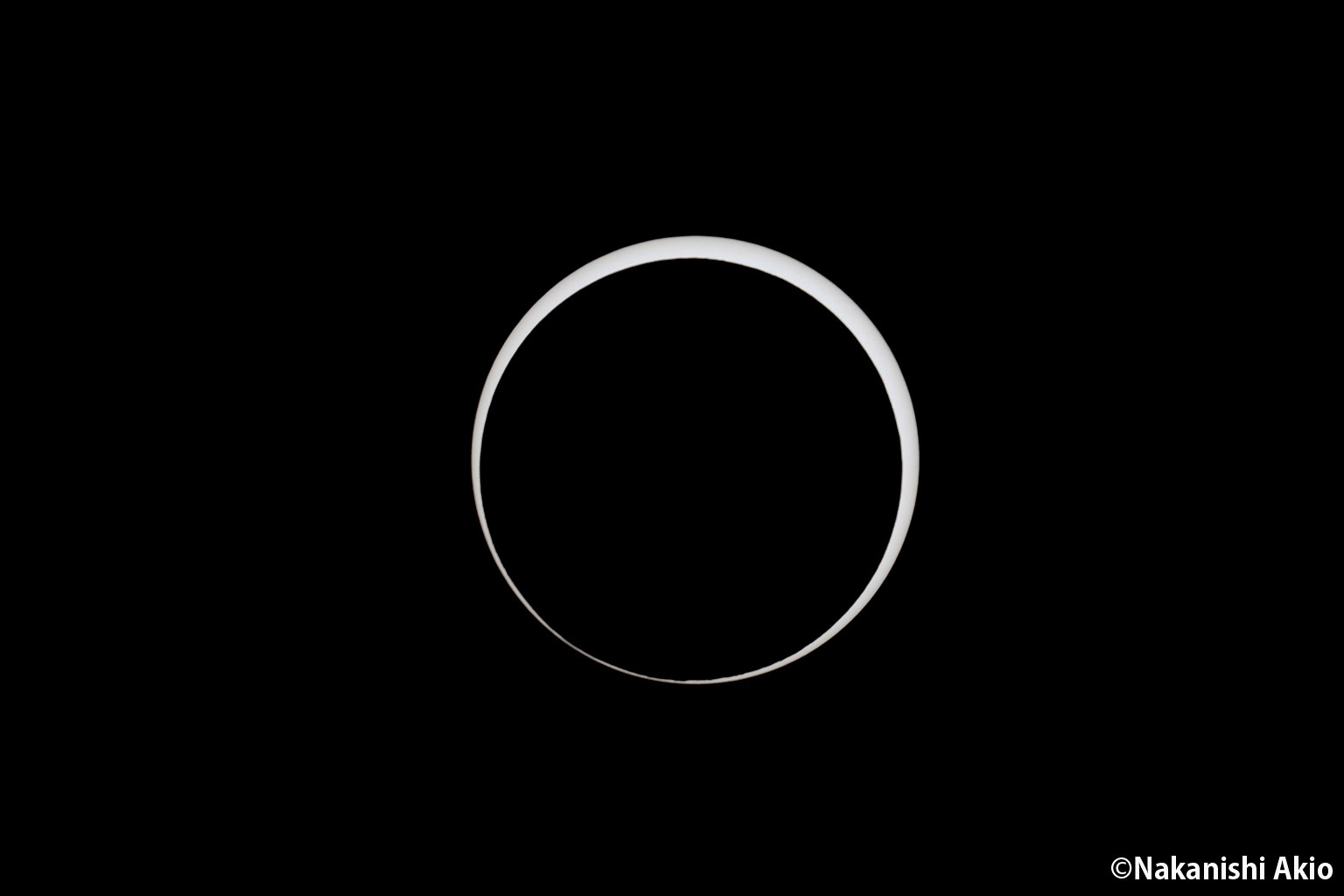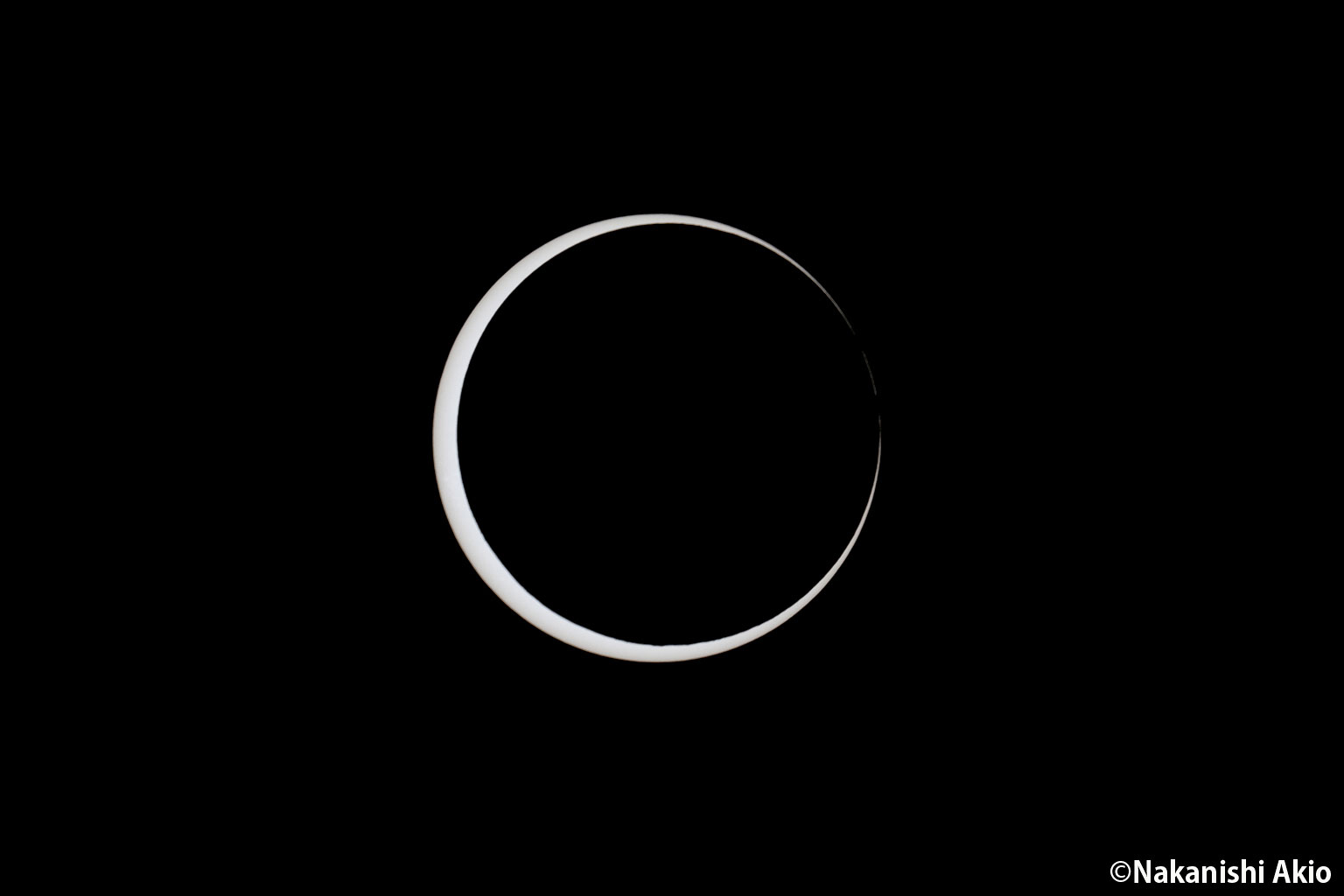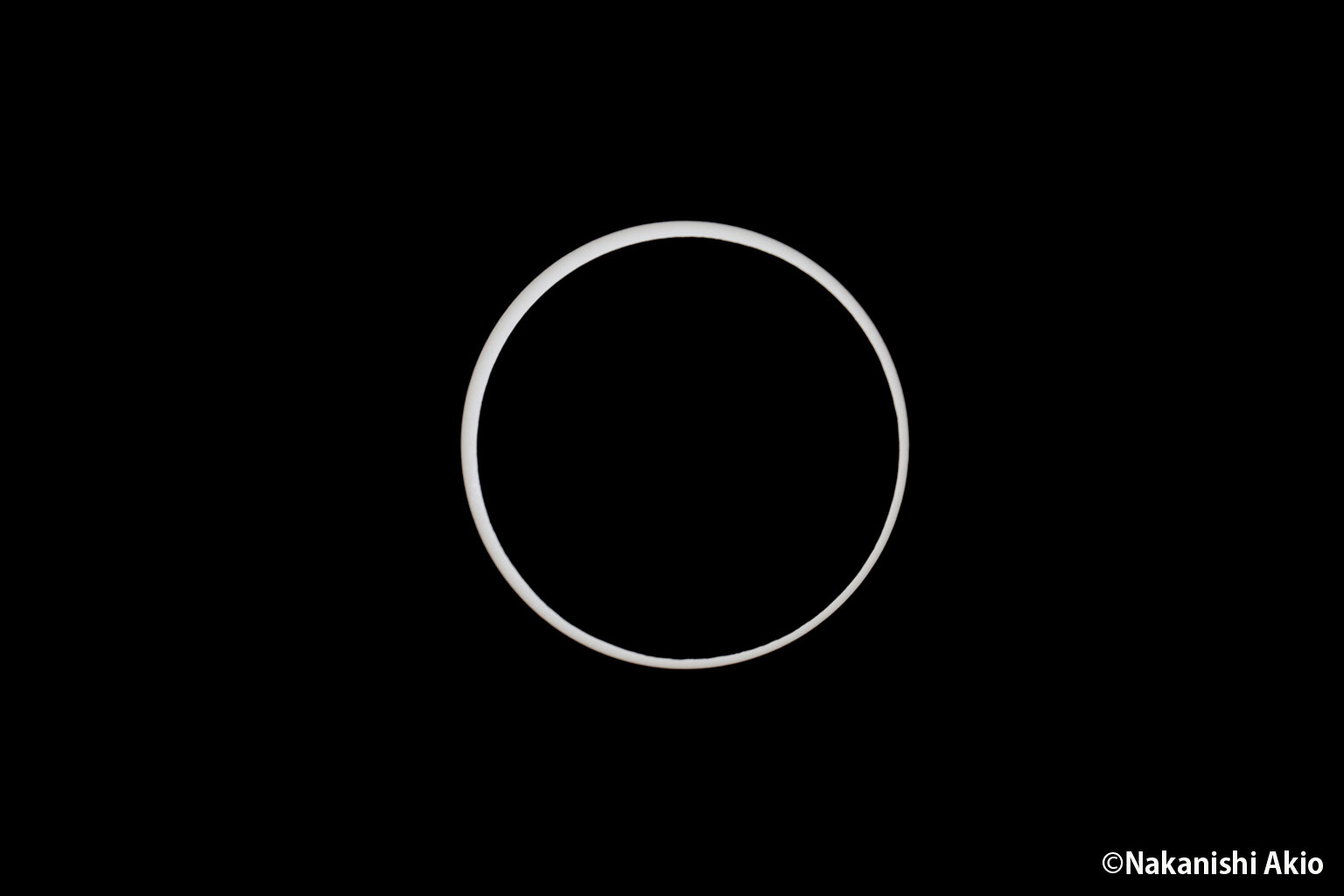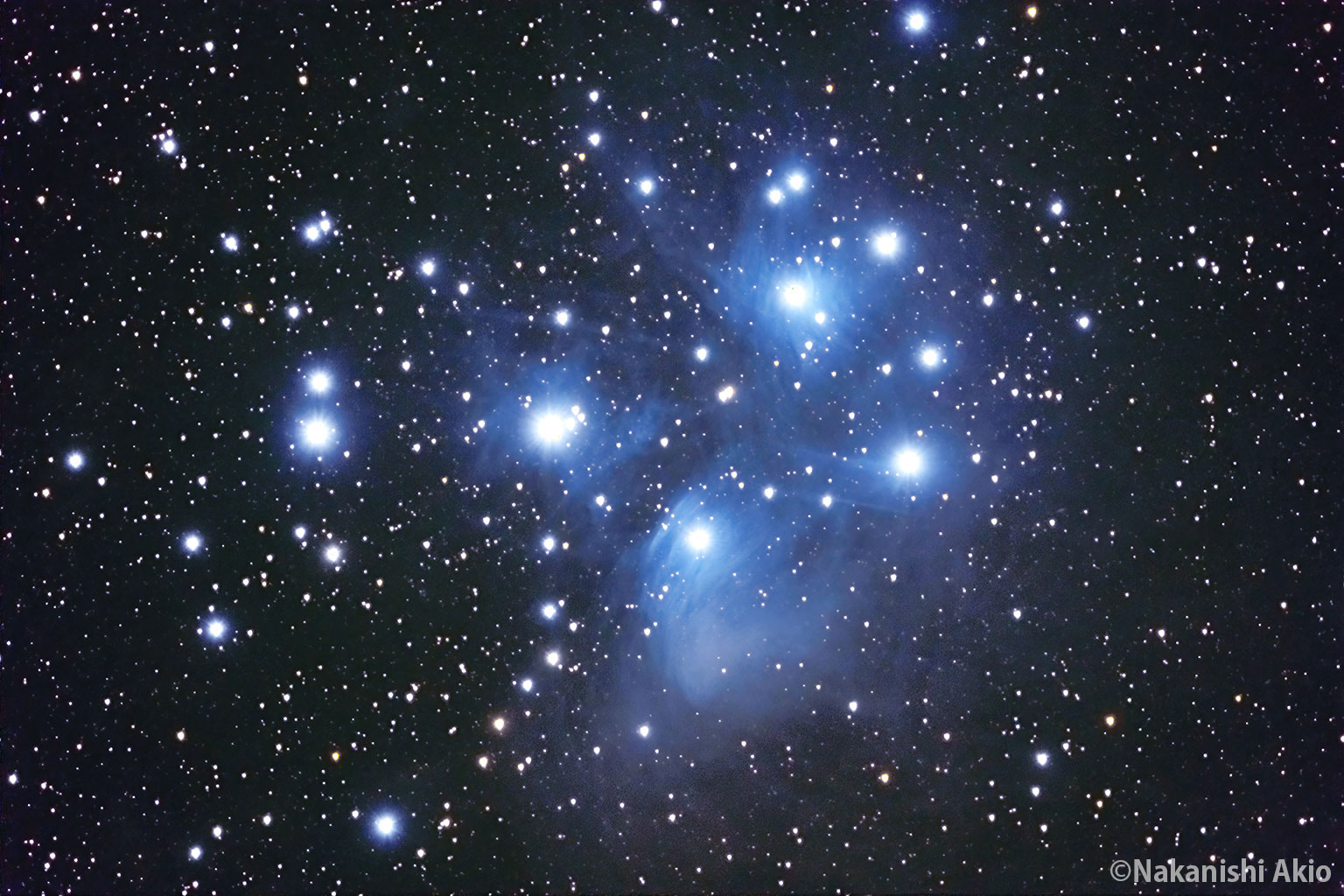 Tokina's Full Line-Up of Mirror Lenses
Tokina is the only manufacturer in the world that produces and sells wide range of mirror lens for amateur and professional photographers.